At LostLeaf, we stand behind our products 100%. If you are unsatisfied and wish to return a LostLeaf product, send it back within 30 days and we will happily exchange it for another product, or fully-refund you. No questions asked. Just follow the 3 steps below.

Contact us at hello@lostleafnaturals.com to initiate the return process. Include your name and order number in the email. You will hear back from us within 24 hours.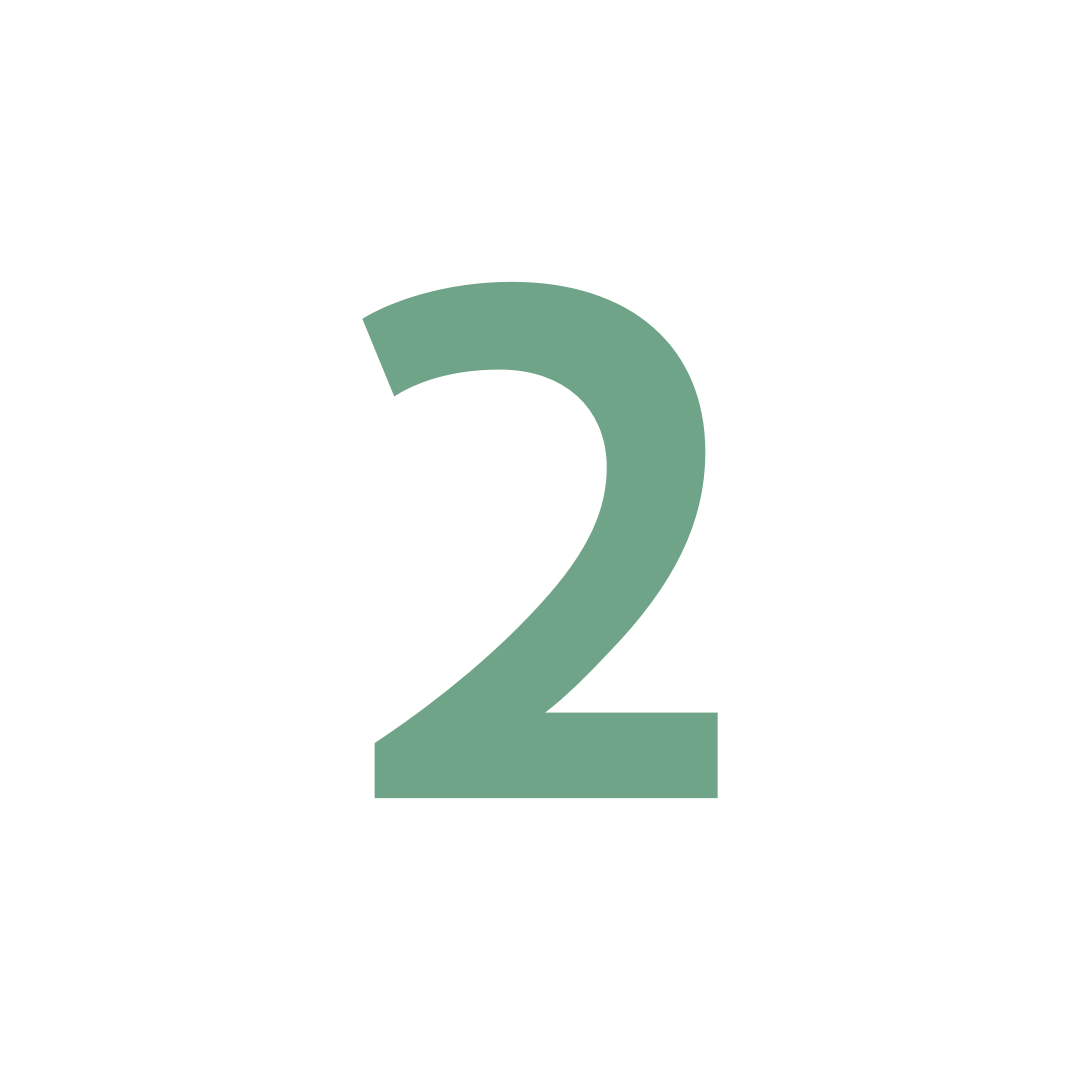 Send the product back to: 1794 Fowler St. – Richland, WA 99352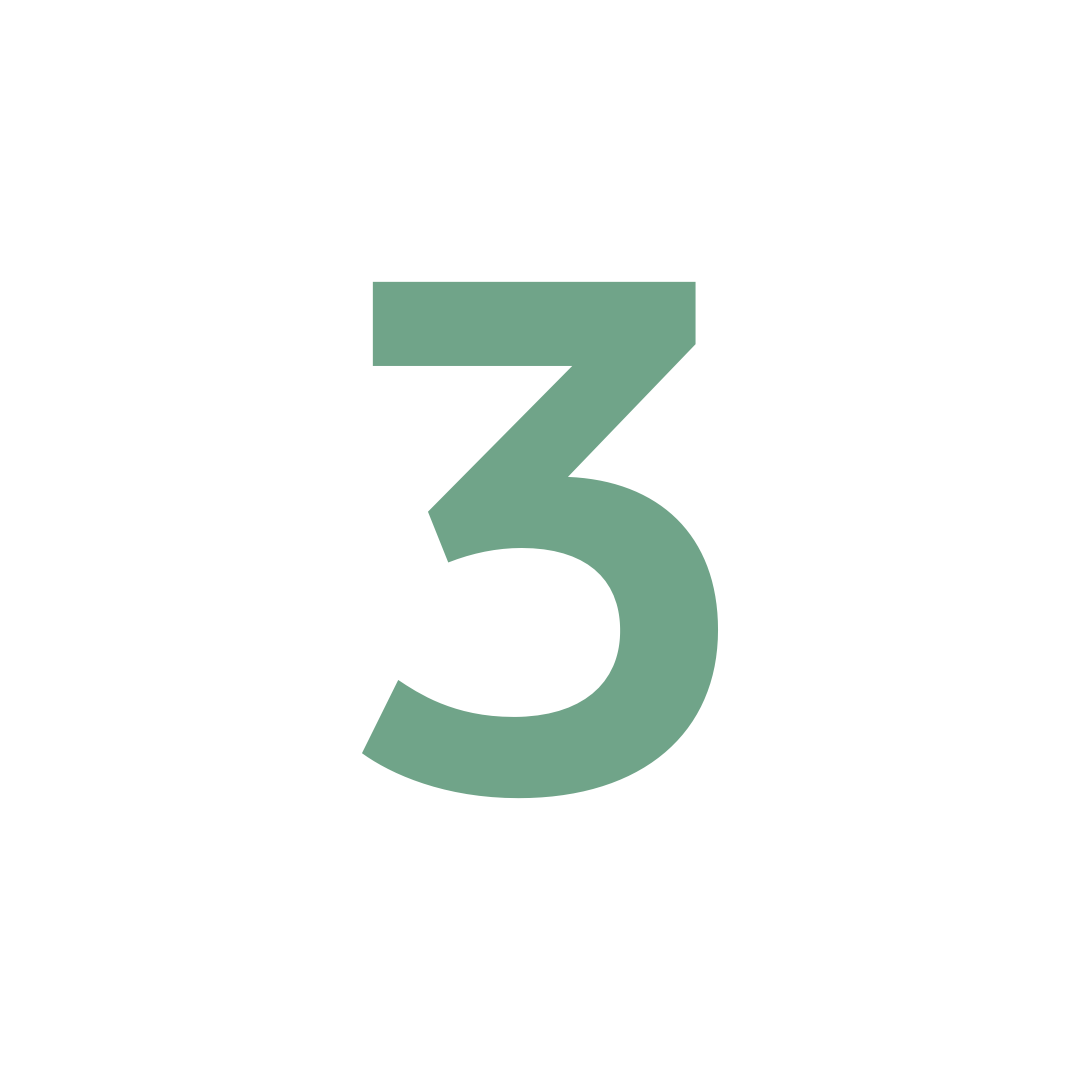 Wait to hear from us–it shouldn't take long. We will reach out to finalize your refund / return once we receive the returned product.
Click here for entire policy
*Only orders up to $110.00 qualify-*Return policy valid through this site only –*We do not cover shipping cost for returned items