A New Approach to Companion-Care.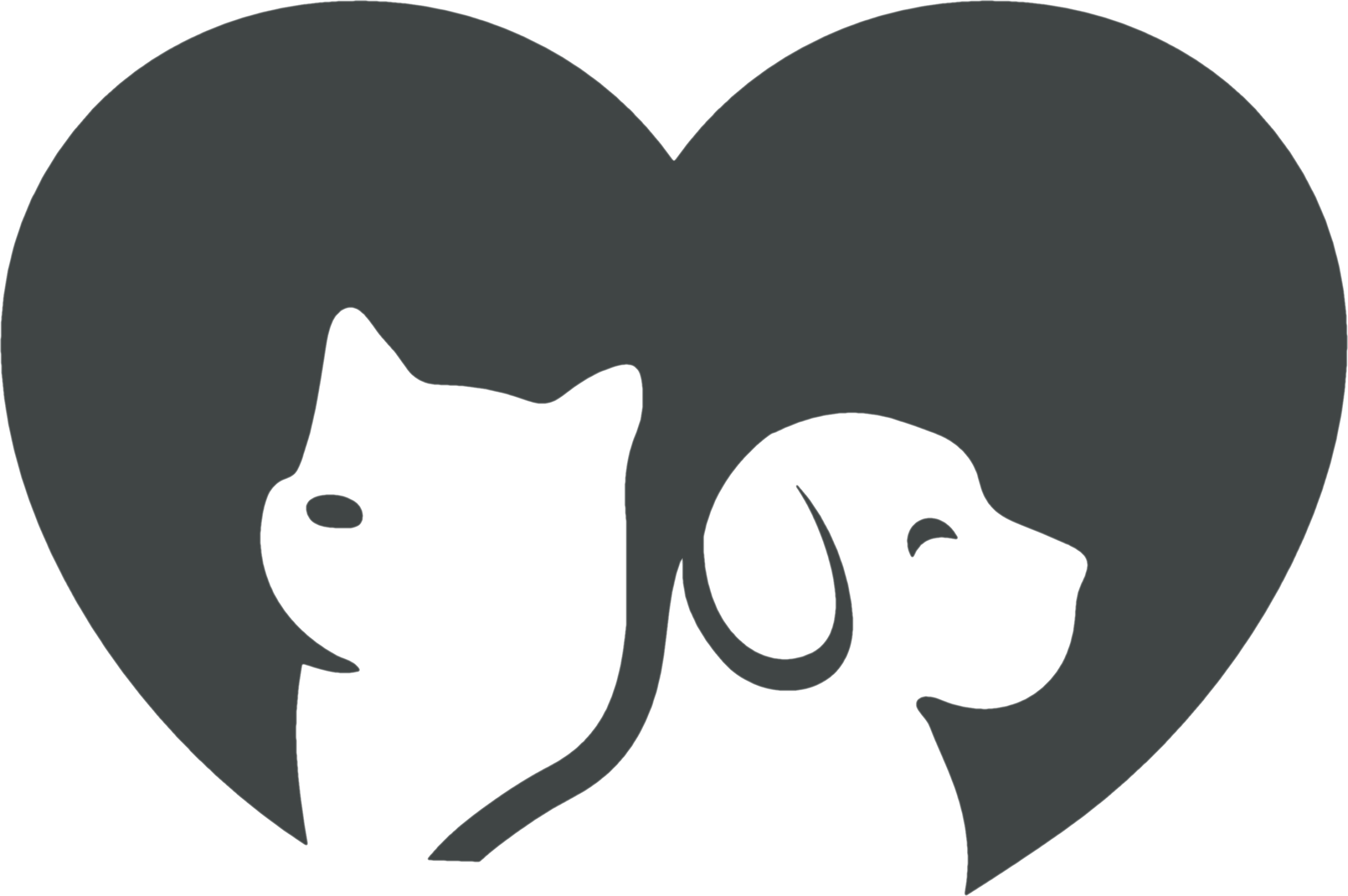 HUMAN GRADE
We believe our furry-friends are equal members of the family, and we treat them like it. All of our ingredients are human-grade and proudly sourced from within the United States. By carefully vetting each ingredient and where it comes from, we can ensure a high-quality treat that is sure to satisfy even the pickiest of eaters.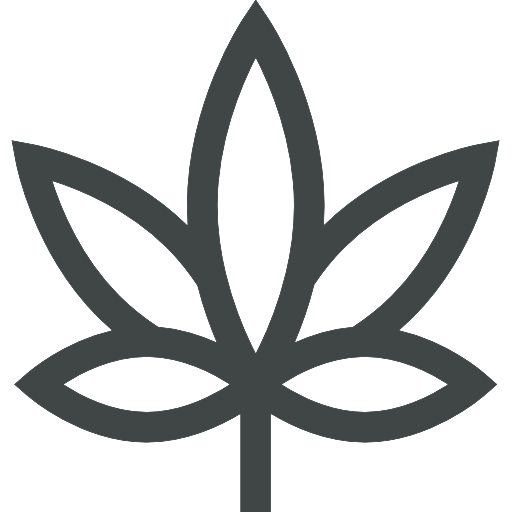 ORGANIC HEMP
Quality CBD begins with quality hemp. We are proud to partner with one of the most reputable hemp farms in Colorado that practices organic, sustainable, & pesticide-free cultivation.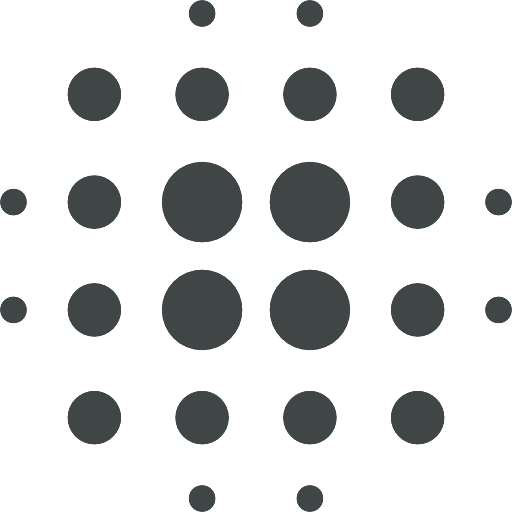 SMALL BATCH
All of our CBD Bites are hand-made in small batches by dedicated bakers/pet-owners that love nothing more than seeing happy & healthy pets. By baking in small batches we can better control the consistency and accuracy of our treats, and provide a consistent experience.
CBD (Cannabidiol)
Exceptionally pure CBD derived from organically-grown hemp. Used for anxiety, inflammation, and more.
Coconut Flour
Gluten-Free and low in sugar. Rich in fiber, heart-healthy fats, and protein.
Honey
Allergy support. Promotes natural energy and tastes mighty delicious.
Peanut Butter
Good source of protein, heart-healthy fats, vitamin B, & vitamin E.
Chia

Seeds
Good source of vitamin B, Omegas, and fiber.
Coconut Oil
Aids in digestion. Supports a healthy coat and helps minimize infection and doggy-odors.