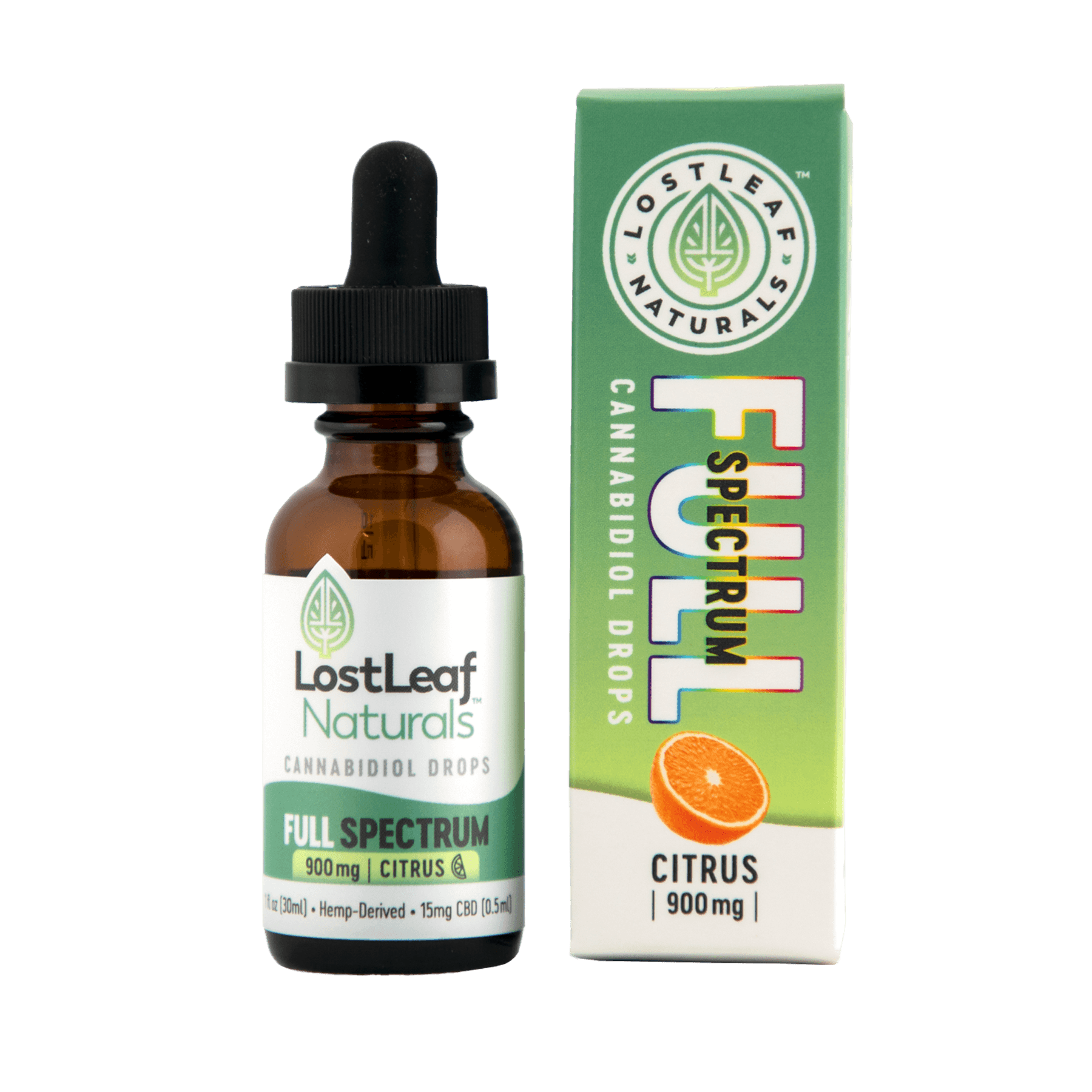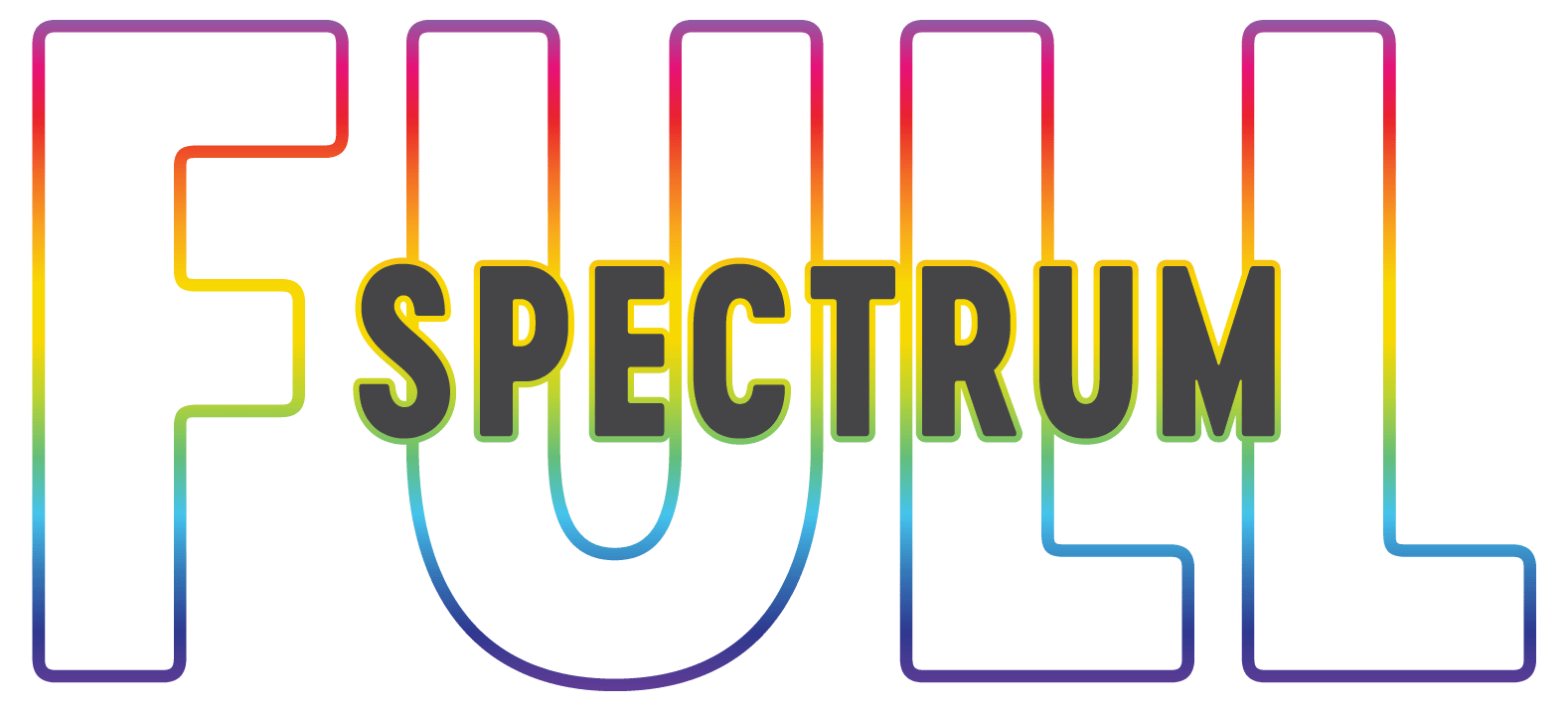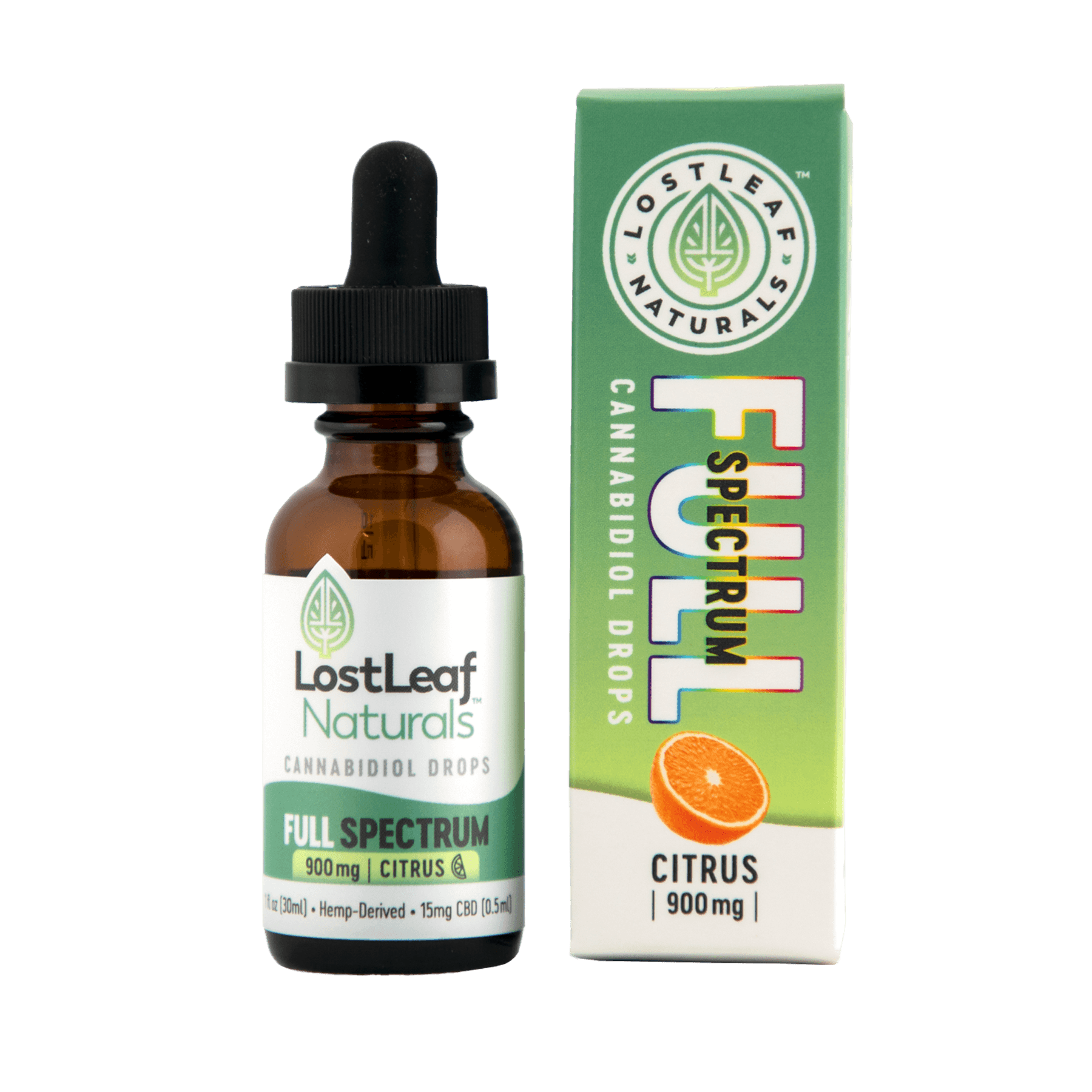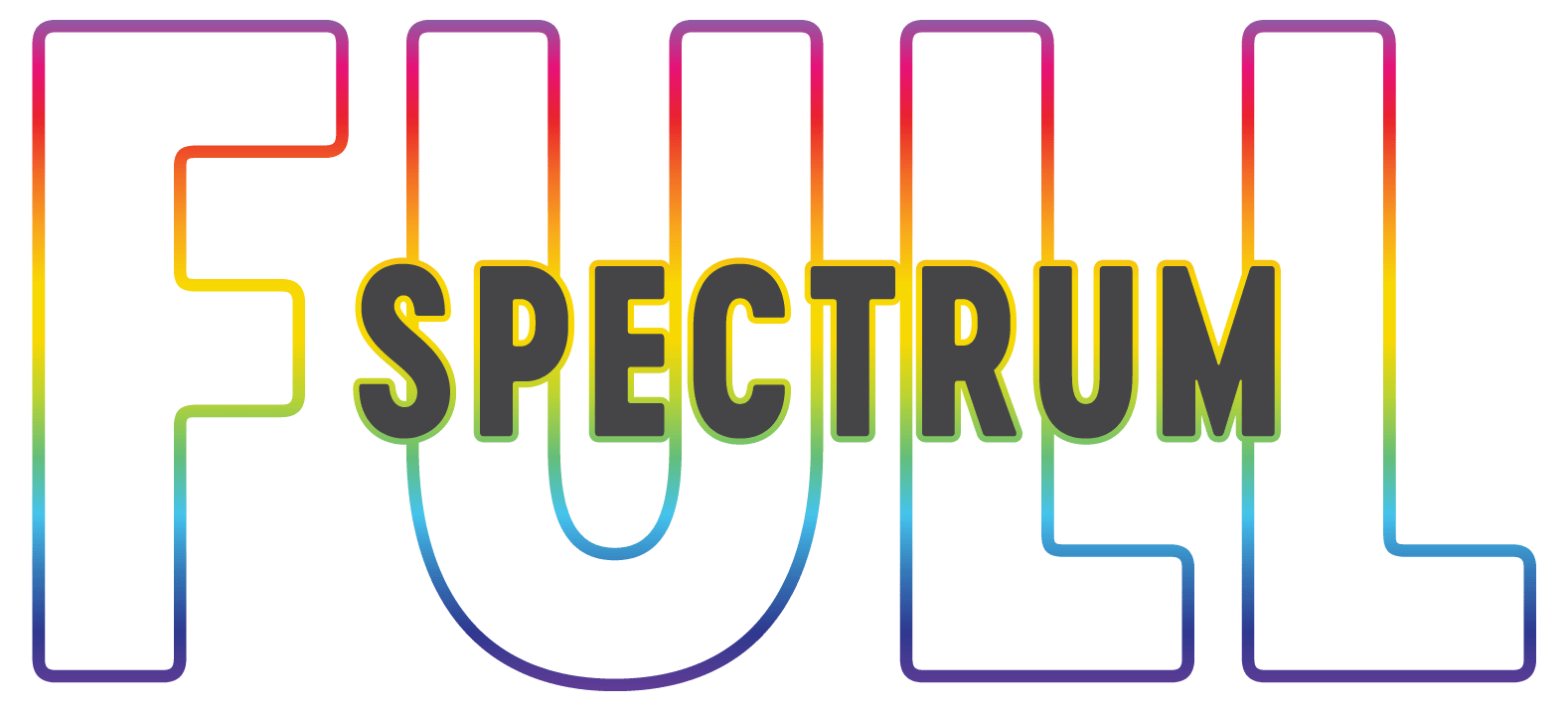 Consistent
LostLeaf focuses on delivering safe, high-quality, hemp-derived CBD products for people and their pets. We utilize state-of-the-art extraction methods to ensure a consistent product that is guaranteed to be free from contamination.
Accurate
A study conducted by Penn Medicine in 2017 showed that over 70% of CBD products sold online are inaccurately labeled, and in some cases didn't even contain cannabinoids. At LostLeaf, we employ tried & true processes that result in an accurately-dosed product, every single time.
Transparent
Transparency is paramount. With an emphasis on safe, high-quality, and consistent CBD products – We test each batch of our products at a third-party laboratory for potency, purity, and contamination. See lab results here.
What Makes Our CBD Drops Unique?
– The LostLeaf Difference –
Cultivation
Quality CBD products begin with high-quality hemp. Organically grown in Colorado, our hemp is cultivated using transparent practices of the highest standards. Pesticide-Free, GMO-Free, and Toxin-Free.
Extraction
Extracted a using sanitary state-of-the art procedures, our CBD-rich hemp undergoes a 5-step purification process. The result is contaminant-free, high-quality, pure cannabidiol that is used in all LostLeaf products.
Creation
LostLeaf's products are created in Washington State and made with the highest quality ingredients. Each batch of LostLeaf product is tested by a
third-party laboratory
to ensure safety, accuracy, and quality.
From Cultivation to Creation – Our commitment to excellence translates into everything we do.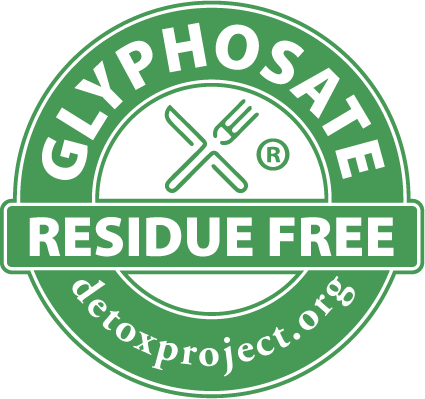 Safe and Free
Our Cannabidiol Drops are certified to be free from the world's most used carcinogenic herbicide, glyphosate.
Learn more at www.detoxproject.org.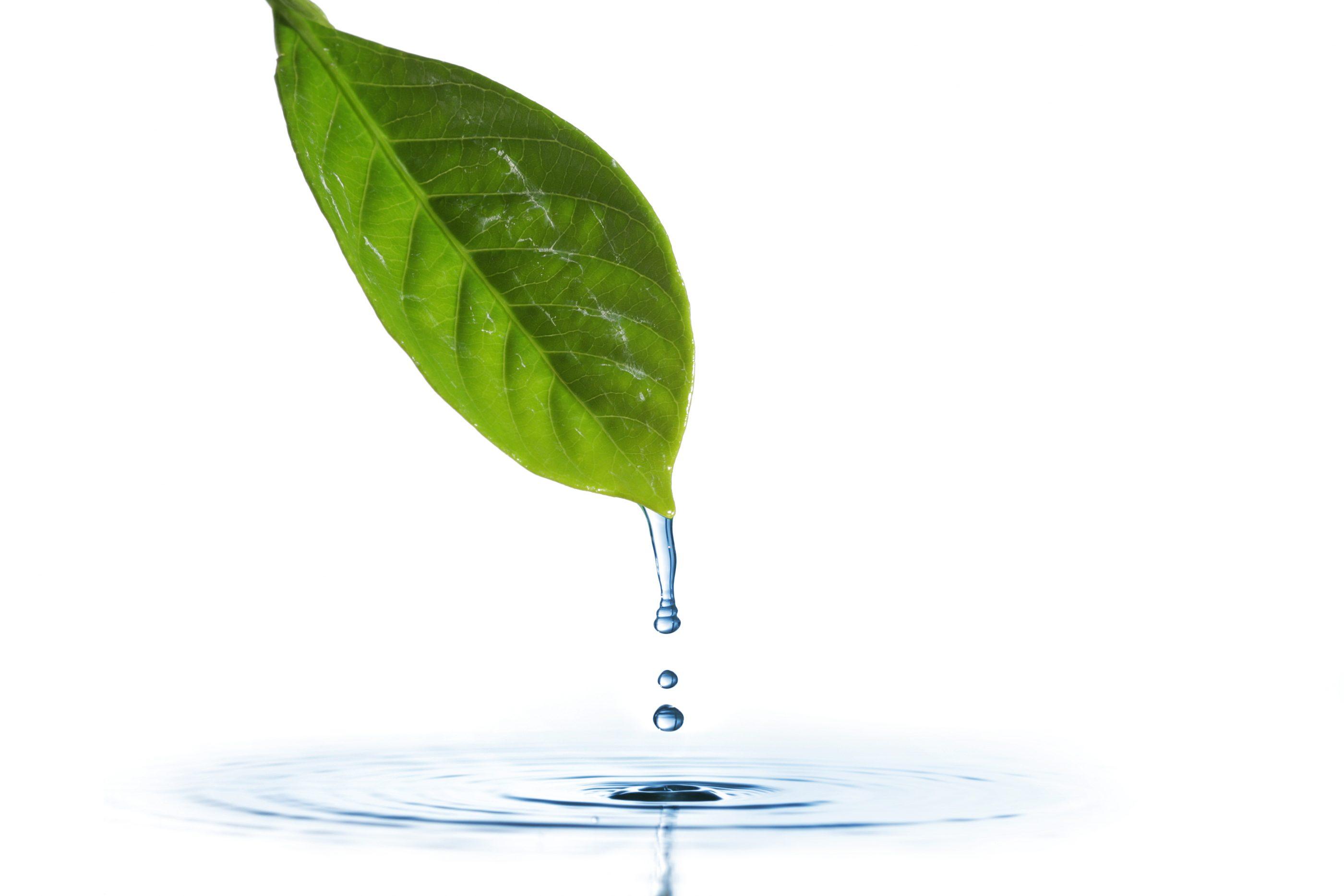 CBD (Cannabidiol)
Exceptionally pure cannabidiol derived from organically-grown Colorado Hemp. Tested for potency, purity, and accuracy.
Avocado Oil
As opposed to the commonly used MCT oil – Avocado Oil provides a wider spectrum of beneficial compounds such as Vitamin E, Carotenoids, Oleic Acid, and Antioxidants. These health benefits coupled with the high bioavailability of Avocado Oil results in an ideal adsorption of nutrients and cannabinoids.
Supportive Botanicals
Our avocado oil is cold-infused with supportive botanicals and adaptogenic herbs such as Ashwagandha, Chamomile, Passionflower, & more. Certified-Organic, of course.
Terpenes
These molecules are responsible for the globally-recognized aroma of cannabis. Naturally occurring in plants all over the world, these aromatic oils are known to be anti-fungal, anti-inflammatory, anti-oxidative, and more. Terpenes work in synergy with cannabinoids to produce an entourage effect. All of our terpenes are consciously sourced and derived from organic sources.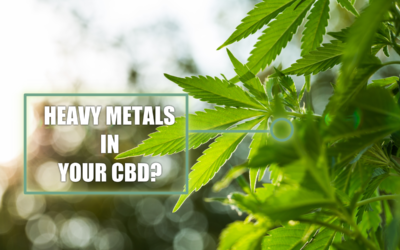 It is well known by now that the hemp industry is heavily lacking regulation and legal standards. Although this will certainly change soon, it largely remains unregulated. A few years ago when CBD products began to show up in the market, it was widely assumed that...