An experience you'll love + Quality your customers deserve.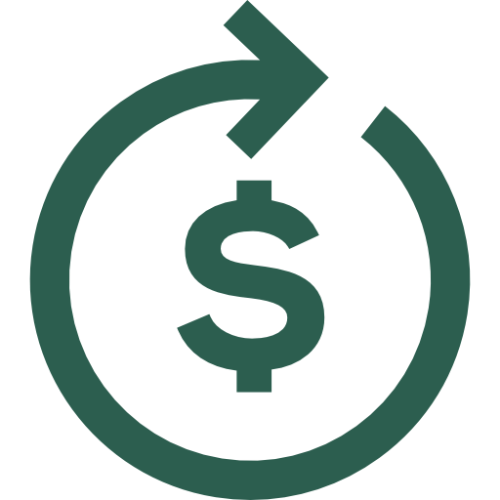 60-day Buyback Guarantee
If you're not 100% satisfied with our products or wholesale program, we will buy back the unopened inventory within the first 60 days. No questions asked.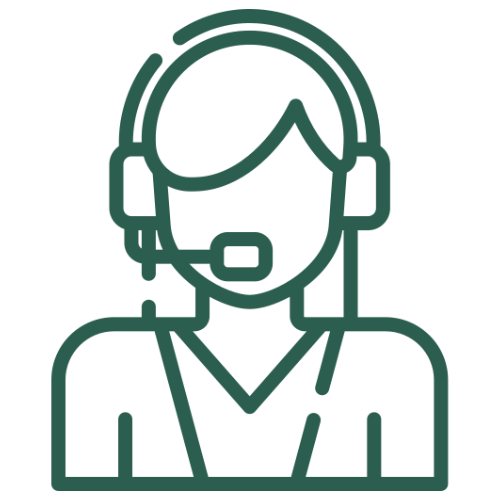 Ongoing Support
We want to help put you in a position to succeed. We will regularly train your staff on every aspect of our products, process, and brand.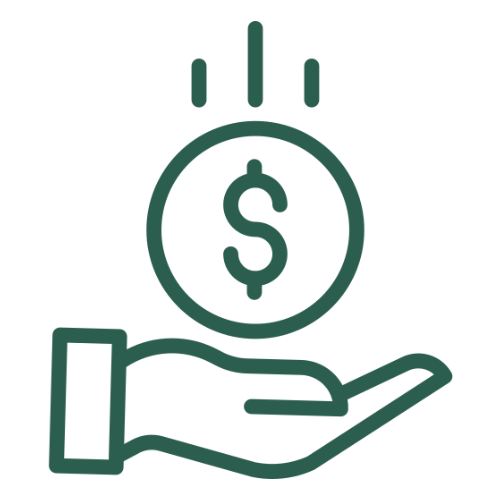 Free Replacements On Customer Returns
If your customer returns a LostLeaf product, we will happily replace it for you at no cost.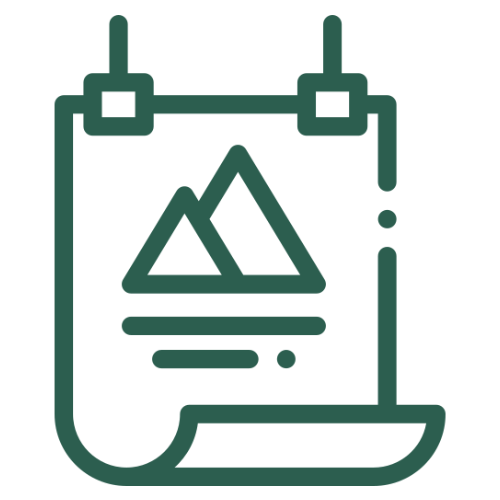 Free Advertising Materials
Point-of-purchase brochures, window clings, posters, & more. Have limited space? We will make custom displays that are ideal for your space.
We are all about minimizing the risk for our retail partners. How do we do that?
We offer all of our retail partners a 60-day satisfaction guarantee. If you're not happy with the quality of the products, the ROI you're seeing, or your customers' response to the products, we'll buy back your unopened inventory in full. We also extend that same 60-day satisfaction guarantee to your customers on their first purchase. If you receive a return, we will replace that item for you at no cost.
How to get started.
If you have any questions, or are interested in carrying LostLeaf Naturals at your retail location – please contact us at wholesale@lostleafnaturals.com or fill out the form below. Let's get some samples in your hands and see if LostLeaf is right for your store.