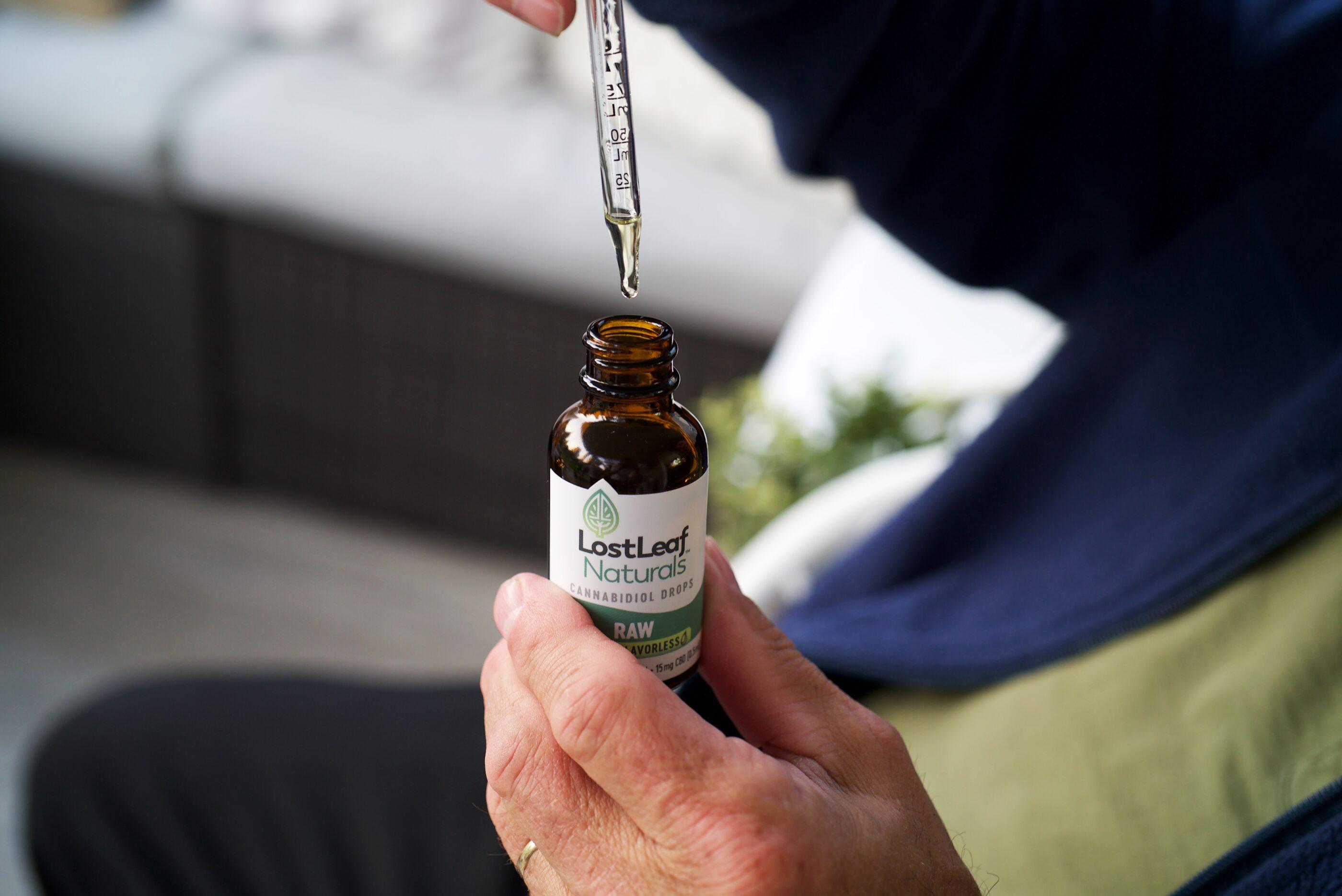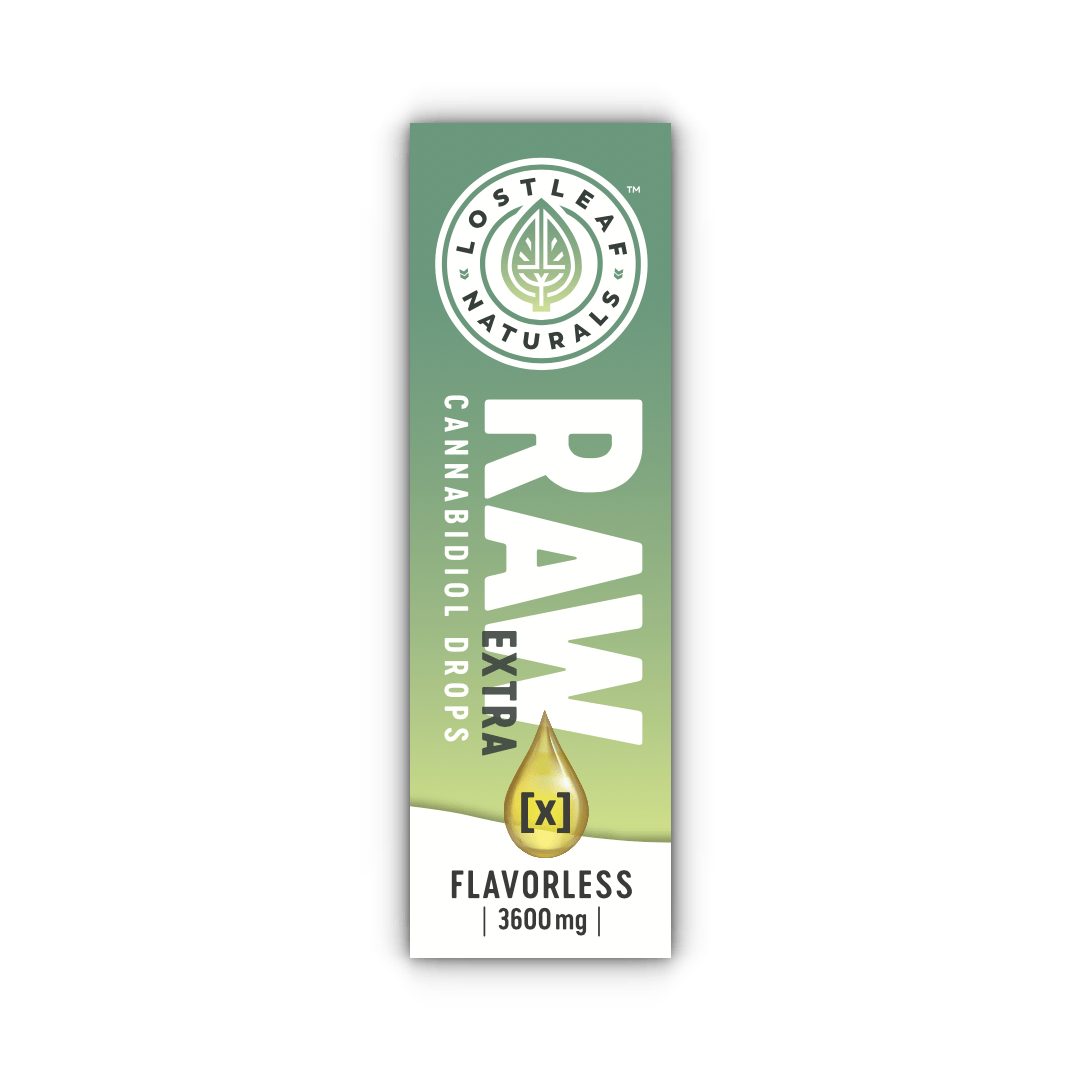 Raw 3,600mg CBD Drops (Flavorless)
Simply CBD. Containing nothing but pure CBD, our Raw Extra flavorless formula is designed with versatility in mind for you to use anywhere, at anytime. Our Raw Extra CBD Drops is packed with 4x the benefits of our Raw formula. Get the support that only pure CBD can provide. Based in cold-pressed 100% avocado oil.
Our quality ingredients are carefully sourced from our trusted network of farmers and suppliers.
3,600mg CBD
*THC Free
Lab Tested
Each Batch is lab tested by an independent third-party laboratory for potency, purity, and contamination. See lab results here.
WARNING: Consult with a doctor if you have been advised against eating Grapefruit. More information here.
Learn more about the benefits of Pure CBD here.
30 Day Satisfaction Guarantee
If you're not 100% satisfied with our product, return within 30 days for exchange or refund. No questions asked.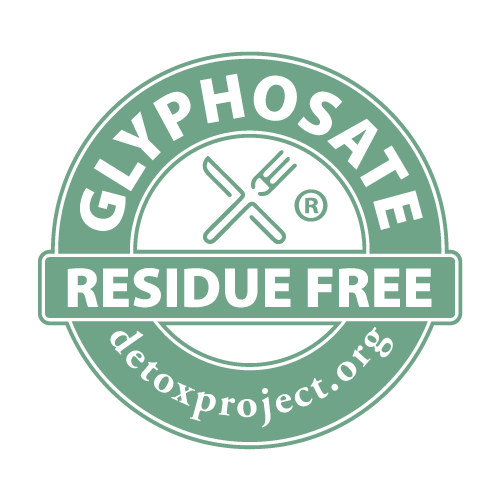 Safe and Free
Because we care. Glyphosate is the world's most commonly used herbicide, but it's never in our products.
Our RawXtra Flavorless CBD Drops are designed with versatility in mind for you to use anywhere, at anytime.
3,600mg per Bottle
Bottle Size = 1oz. (30ml)
60 servings per bottle
60mg of CBD per serving
The dropper in the cap has measurement markers of .25, .5, .75, & 1ml to help with accurate self-dosing. We encourage doing your own research and experimentation with CBD in order to find what works best for you.
Additional information
| | |
| --- | --- |
| Weight | 3.02 oz |
| Dimensions | 1.312 × 1.312 × 4.125 in |
| Ingredients | Avocado Oil, Pure Cannabidiol (CBD) Extract Derived From Hemp |